Friendly and ready to help.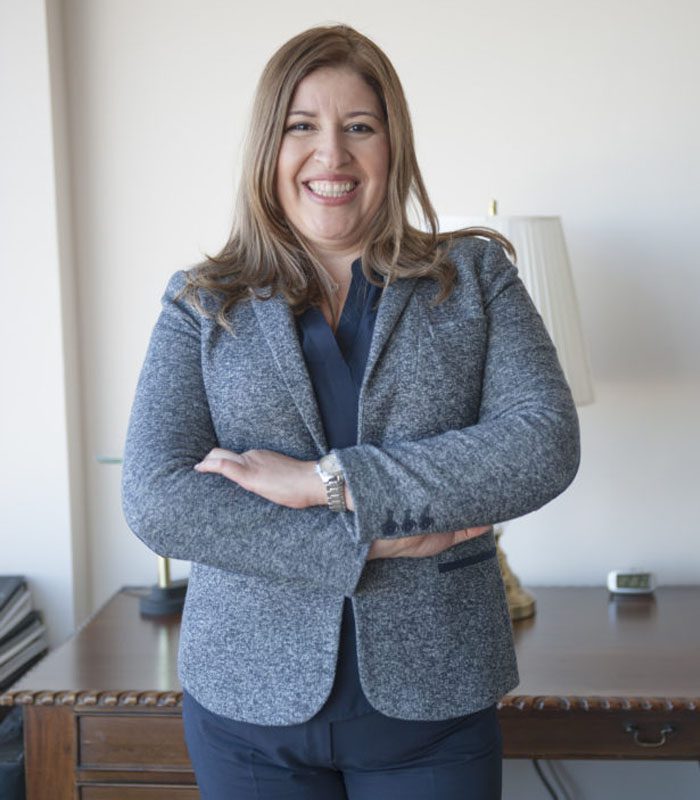 Leonor Guevara
Independent Agent
Leonor has been working with CMR Insurance Agency LLC as an independent agent since 2013 bringing with her an extensive sales experience. Prior to making a career transition, Leonor was a sales manager at a medical office for 15 years. In 2005 she joined the real estate business as a real estate Licensed agent helping people make their dreams come true of being homeowners.
As a result of her extensive background in direct client-based professions, she commands a full array of skills that allow her to service her clients more efficiently, which has resulted in her winning noticeable accomplishments since she joined the Insurance industry.
Leonor prides herself in taking time to understand her clients particular insurance needs in order to provide a tailored service. This has allowed her to gain the trust and loyalty of her clients, and that has been the key to her enviable referral market that continues to grow.
Leonor is married and mother of two kids. She enjoys being involved and participating in her children's school and after school activities. Her weekends are filled with Soccer games, church activities and spending quality time with her family.
CMR Insurance Agency is an independent insurance agency made up of exceptional, passionate people focused on protecting you from the unexpected.
Let's discuss your insurance.
As an independent agency, we offer multiple options at competitive prices.