CMR Insurance Agency provides comprehensive insurance options throughout Virginia, Maryland, D.C., North Carolina, and Pennsylvania.
We are your trusted independent insurance agency.
Your family, your business and your possessions are all important to you, but you may not know how to best protect them. We have the experience to navigate the unique risks you face, serving as your insurance advisor.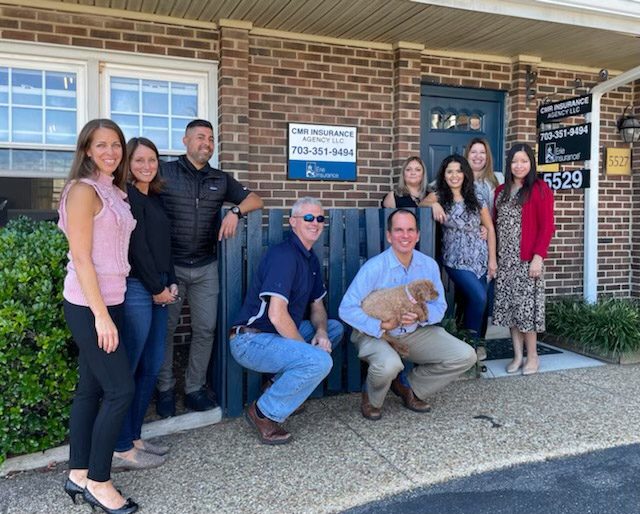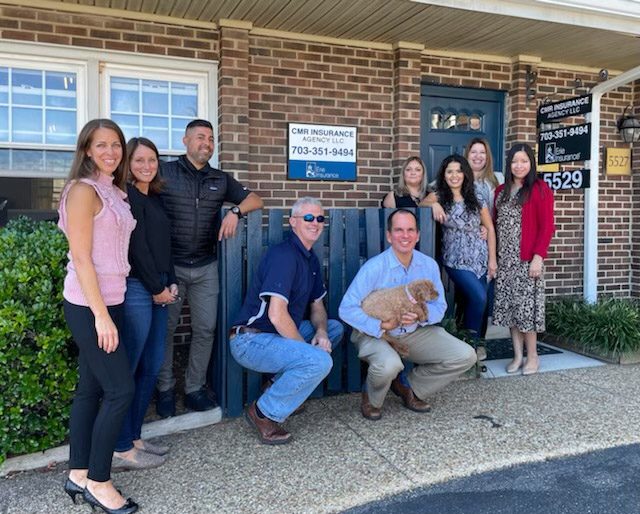 At CMR Insurance Agency, our professional staff is committed to providing the highest quality insurance products at the best possible price. We are constantly striving to maintain a high standard of excellence in all that we do as we attempt to establish a relationship of mutual trust with our clients.
Choice
As an independent insurance agency, we have great relationships with many well-known, reputable insurance companies, giving you the power of choice.
Expertise
Our insurance advisors have years of experience in the insurance industry and serve as your advocate from selecting coverage through filing a claim.
Service
Our insurance advisors have a strong passion for insurance and protecting what you value most in business and in life. We treat our customers like family.
We're proud of having "The Best View in Town."
Imagine being able to see a breathtaking view each and every day. That's exactly what our team is able to do in our office! Come by to say hello and you'll get to experience it too…Until then, here's a glimpse of what we get to see every day.

We proudly support our local businesses and community. At CMR, we believe that coming together as an organization to help communities in need will yield powerful results and drive us to be a better insurance agency
ERIE Founder's Award Recipient 13 Years in a Row
The ERIE Founder's Award recognizes success in the areas of profitability, applications and policy retention, and is a measure of quality agency performance in auto and property production and service to customers. We are proud to have been a recipient of this award for 13 years in a row!
We opened our doors in May 2006
We started as a one-man shop and now have five employees that are licensed Insurance Agents and one independent contractor.
Our offices are in Arlington, VA (main headquarters) and Upper Marlboro, MD.
We are a bilingual agency
We speak English and Spanish.
We believe in personal touch
You'll get a human voice when you call our office.
We work with responsible clients – Those who care about doing the right thing.
Our growth has been steady and profitable each year.
At CMR Insurance Agency, our mission is very simple. We strive to provide a true, concierge client experience which is unusual in the insurance industry. We give clients the power of choice from top-rated national and regional insurance carriers. We offer comprehensive insurance solutions throughout Virginia, Maryland, D.C., North Carolina, and Pennsylvania.
Insurance Quote Request
As an independent agency, we offer multiple options at competitive prices.